Welcome to The Winery Podcast
The first season will focus on New Jersey Wineries & Vineyards.
(We've already recorded 20+ episodes)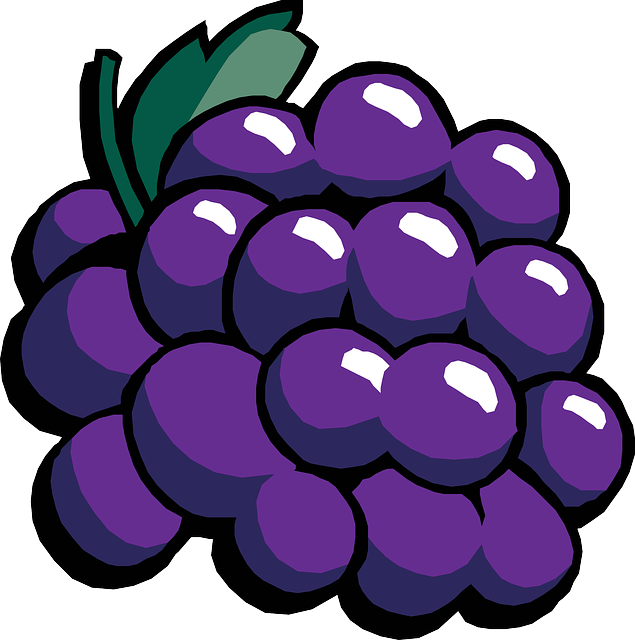 Published Episodes Include:

Syndication will include all the popular podcast apps & players.
(Apple Podcasts/Spotify/Google/etc)

Press play for project explanation:
Schedule up to two hours recording for $275
avail only for NJ wine makers in season #1
(6-7 episodes & 20+ video clips)


Compare this offer to comparable services:
Contentmonsta:  $1200 for 4 hours edited & syndicated + 1 video clip

Castos:  $125 per episode + $250 per episode for video audiograms & text = $1800+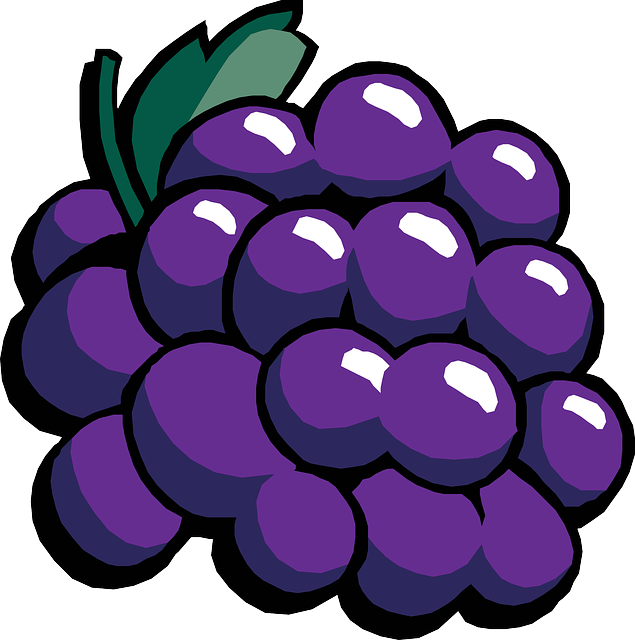 All you need is a quiet environment and a strong phone signal.
Please avoid any background-beeps, buzzes, or hums.
We've reserved 2 hour blocks, but anything over 60 mins is a win.
No preparation necessary. You're all subject matter experts, after all.
But, feel free to have notes handy for historic-dates related to your winery stories.
Call Tom if you have any questions before scheduling: 609-233-9185